Gutter Cleaning and Maintenance to Safeguard Your Goshen Home​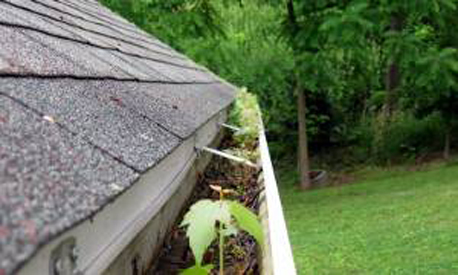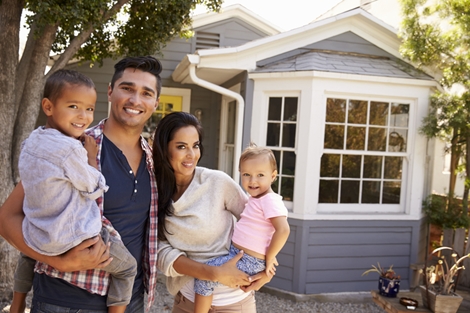 You can prevent expensive gutter repairs and property damage by calling A&A Seamless Gutters, LLC to clean out clogged up gutters. We've seen leaves, twigs, saplings, nut shells, balls and other foreign objects in people's gutters. No wonder the rain water can't flow down to the ground as quickly as it should. We always watch out for hazards such as power lines and bees nests.
A few signs of a clogged up gutter include water spouts, a sagging gutter and water damage inside the home. We are licensed and insured to go up a ladder to look at and work on your gutters whereas your lawn service person might not be. We safely clean out the gutters and dispose of the debris. If we need to repair any section, we will give you another quote. Before we leave, we blow water and air through the gutter system to make sure everything flows smoothly.
​
Click here to see other gutter services we offer in Goshen





Gutter Installation For All of CT
Including Bristol, New Britain, Newington, West Hartford, Farmington, Southington, and Terryville
860-881-0585
Gutter Replacement and Repair Business
Licensed and Insured Lic# 0645767
Call Us Today
860-881-0585