Gutter Cleaning and Maintenance to Safeguard Your Granby Home​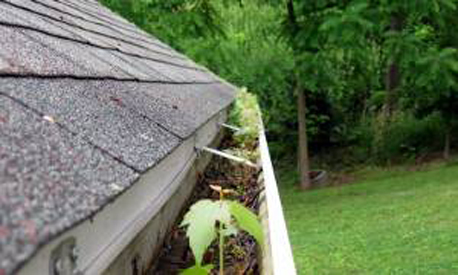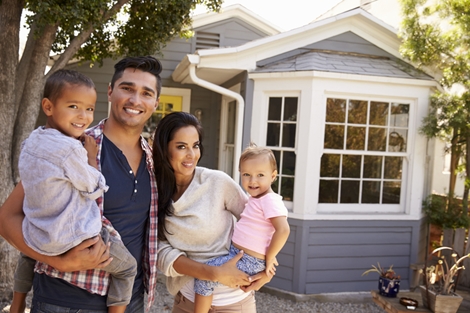 A&A Seamless Gutters can help you save your Granby home from water damage by making sure your gutters are clean. Gutters aka rain pipes are supposed to carry rain water down to the ground and away from the foundation of the home. Unfortunately, they can't do their job when dirt, debris, balls and badminton birdies clog up one or more spots.
As seen in the photo on this page, trees can take root in just a small amount of dirt. What's worse, mosquitoes will breed in any pool of water backed up in a gutter. It's important to have your gutters inspected and cleaned on a regular basis. We have seen a lot in people's gutters and know how to deal with hazards such as power lines. We want to get the water flowing through your gutters again.​
Click here to see other gutter services we offer in Granby





Gutter Installation For All of CT
Including Bristol, New Britain, Newington, West Hartford, Farmington, Southington, and Terryville
860-881-0585
Gutter Replacement and Repair Business
Licensed and Insured Lic# 0645767
Call Us Today
860-881-0585