Gutter Cleaning and Maintenance to Safeguard Your New Hartford Home​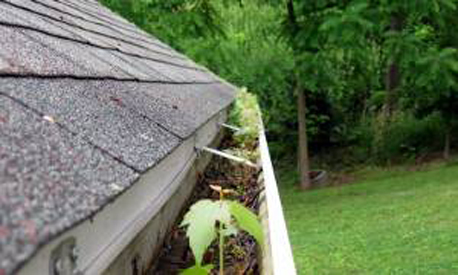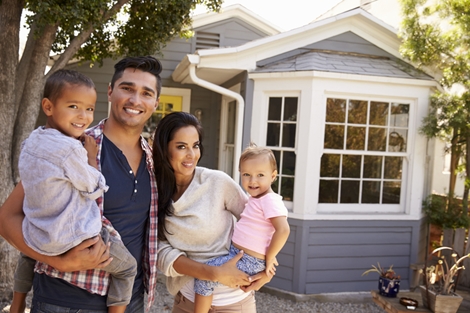 A&A Seamless Gutters is available four seasons of the year to make sure the gutters on your home in New Hartford, CT keep on working. We clean, inspect, and repair all kinds of gutters in New Hartford. Clean, well maintained gutters can save you money. You won't need to replace your gutters and make repairs due to water damage from leaks.
We've seen it all: gutters clogged up by acorns, twigs, saplings and storm debris. We have cleaned a lot of gutters that have these problems in the New Hartford area. After the cleaning, we make sure the gutters are working properly. We can flow water through the system and blow in air if necessary. When we're finished, all the visible and invisible sections of your gutters will carry the rain to ground level like they're supposed to.
​
Click here to see other gutter services we offer in New Hartford





Gutter Installation For All of CT
Including Bristol, New Britain, Newington, West Hartford, Farmington, Southington, and Terryville
860-881-0585
Gutter Replacement and Repair Business
Licensed and Insured Lic# 0645767
Call Us Today
860-881-0585