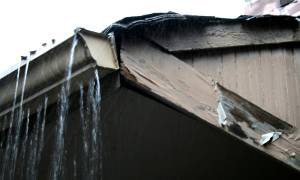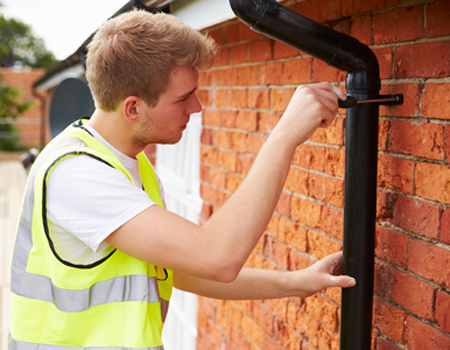 Gutter Repairs and Maintenance Cheshire CT
If your gutters are leaking, causing water spouts, or letting water get into your basement, it's time to call A&A Seamless Gutters, LLC. We are a privately owned company servicing the Cheshire area. We take care of all repairs including dangling rain pipes, leaks, and rotten fascia boards.
We will do a thorough inspection of your gutters then point out the areas that need repairs. We even make sure all gutters around the house get a cleaning. We raise, seal, and reconnect parts of gutters as much as we can. Our goal is to fix gutters whenever possible, but there are times when we have to recommend a whole new seamless gutter system.
​
Click Here for More About Our Cheshire CT Gutter Services





Gutter Installation For All of CT
Including Bristol, New Britain, Newington, West Hartford, Farmington, Southington, and Terryville
860-881-0585
Gutter Replacement and Repair Business
Licensed and Insured Lic# 0645767
Call Us Today
860-881-0585