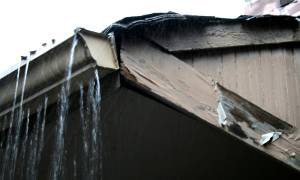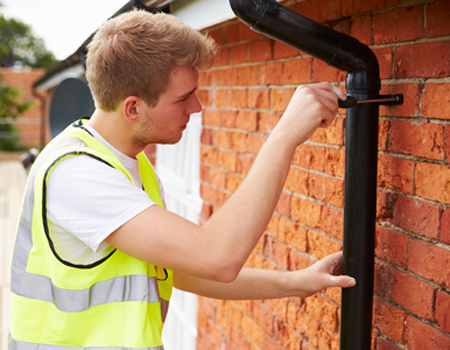 Gutter Maintenance and Repair Farmington CT
Whenever you have problems with your gutters, we'll be glad to come out to your Farmington home from A&A Seamless Gutters, LLC. Don't wait any longer if you have streams of water pouring over a gutter or have a piece of a gutter hanging down (this could eventually injure someone). Malfunctioning gutters make homes look unattractive and decrease property value.
After you call us, we will inspect your gutters then point out the areas that need repairs. We will make sure all gutters are clean, then raise, seal, and reconnect parts of gutters. Our goal is to fix gutters whenever possible, but there are times when we believe it's best to recommend a whole new seamless gutter system.
​
Click Here for More About Our Farmington CT Gutter Services





Gutter Installation For All of CT
Including Bristol, New Britain, Newington, West Hartford, Farmington, Southington, and Terryville
860-881-0585
Gutter Replacement and Repair Business
Licensed and Insured Lic# 0645767
Call Us Today
860-881-0585