Gutter Cleaning and Maintenance Service New Britain, CT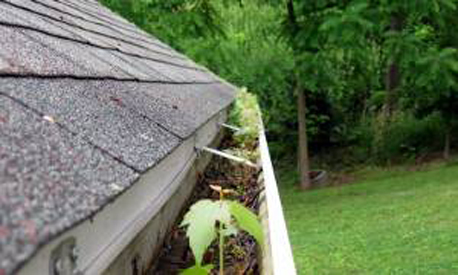 A&A Seamless Gutters, LLC advises New Britain property owners to call for gutter cleaning and maintenance at least twice a year. When gutters are neglected, water damage and other problems can occur. In the warm months, a clogged gutter can even become a breeding ground for mosquitoes and a planter for weeds.
Our company will come to your home in New Britain to get water flowing through the system and down away from the foundation of the building. We will remove acorns, twigs, weeds and foreign objects. Once the gutters are cleaned, we make sure they're working properly. If you live in an area where you need frequent cleaning, we can recommend remedies such as gutter guards.
Click Here to Read More About Other Gutter Services in New Britain, CT





Gutter Installation For All of CT
Including Bristol, New Britain, Newington, West Hartford, Farmington, Southington, and Terryville
860-881-0585
Gutter Replacement and Repair Business
Licensed and Insured Lic# 0645767
Call Us Today
860-881-0585